What does new regulation on Markets in Crypto-Assets (MiCA) mean for the crypto-assets industry in Europe?
The recent approval of the MiCA by the European Parliament marks a significant milestone in the regulation of the crypto-assets industry in Europe and beyond. MiCA will establish the first harmonized and comprehensive regulatory framework for crypto-assets and related services and activities in Europe, which have been characterized by a need for more explicit regulations and standards. The regulation also stands out as the world's first legislation of its kind and sets a precedent for other legislations around the world to follow.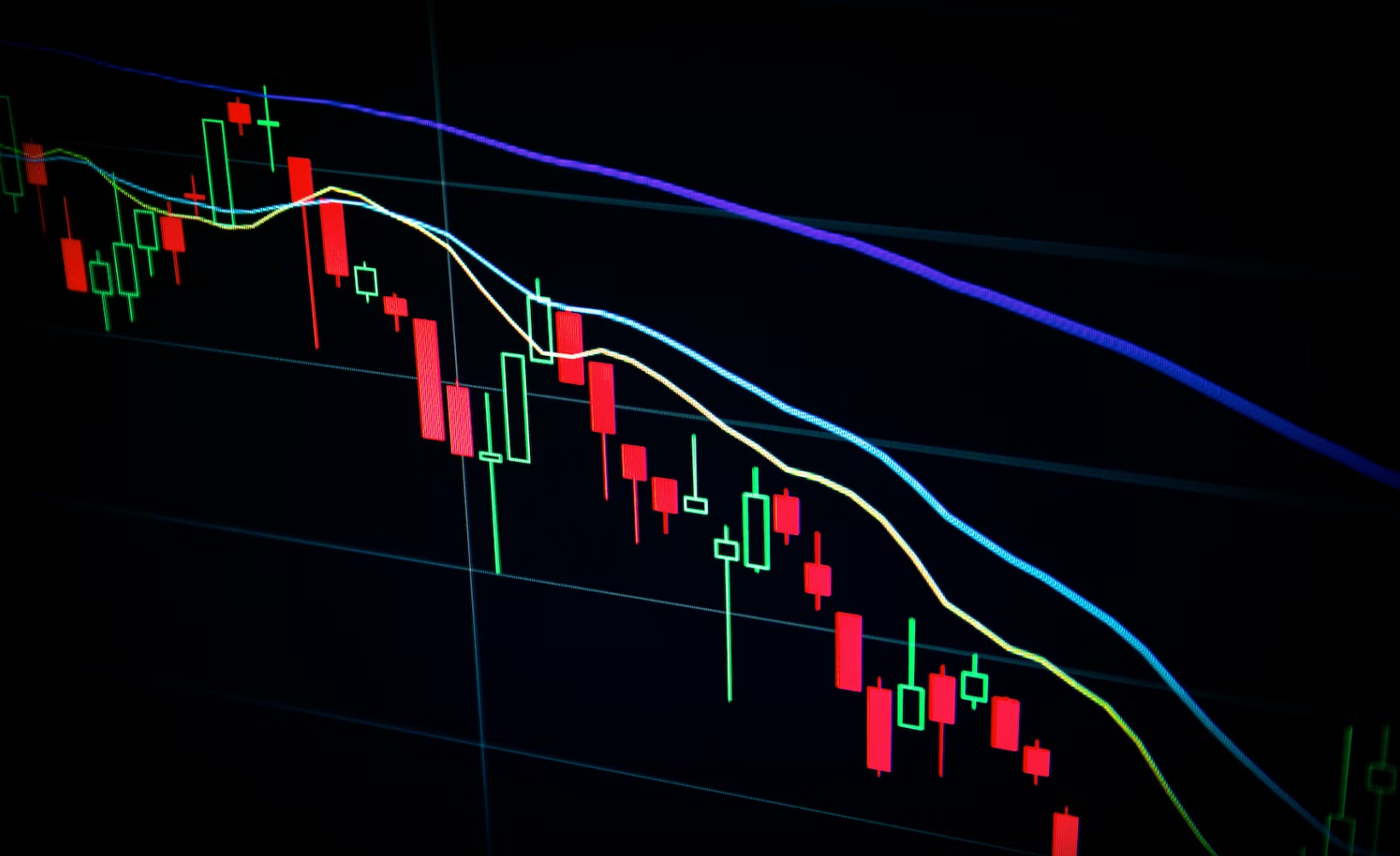 MiCA applies to issuers and service providers, intending to protect consumers and investors while ensuring financial stability and supporting innovation. Key provisions for those firms issuing and trading crypto-assets include transparency, disclosure, authorization and supervision of transactions. Prior to MiCA, crypto companies had to comply with 27 different regulatory frameworks across the European Union (EU) Member States. So the regulation is indeed an important step for the crypto industry in the EU from a regulatory compliance perspective.
In this article, we highlight the key takeaways from the new framework and what they mean for stakeholders.
The MiCA (Markets in Crypto-Assets) regulation is a framework proposed by the European Union (EU) to regulate cryptocurrencies and related activities. It aims to establish a harmonized regulatory framework across EU member states to ensure consumer protection and market integrity.
Key points include:
1. Scope: MiCA covers various crypto-assets, including cryptocurrencies, stablecoins, and utility tokens, regardless of their underlying technology.
2. Authorization: Crypto-asset issuers, such as cryptocurrency exchanges and wallet providers, need to obtain authorization from their national regulatory authorities to operate in the EU.
3. Requirements for issuers: Issuers must comply with capital requirements, organizational rules, and safeguarding measures to protect investors and maintain financial stability.
4. Investor protection: MiCA introduces rules on disclosure, whitepapers, and marketing communications to ensure transparency and enable investors to make informed decisions.
5. Stablecoins: Stablecoins with a significant impact or widespread use will be subject to stricter requirements, such as reserve requirements and supervision by central banks.
6. Crypto-asset service providers: Platforms providing services like exchange, custody, and trading will need authorization and adhere to specific operational and prudential requirements.
7. Anti-money laundering (AML): Crypto-asset service providers must implement AML measures, including customer due diligence, transaction monitoring, and reporting suspicious activities.
8. Supervision: National regulatory authorities will oversee compliance with MiCA, while the European Securities and Markets Authority (ESMA) will coordinate cooperation and provide guidelines.
9. Cross-border passporting: Once authorized in one EU member state, crypto-asset service providers can operate across the EU without additional authorization.
10. Transition period: Existing crypto-asset service providers will have a transition period to comply with the new regulations.
Overall, MiCA aims to bring regulatory clarity, protect investors, and foster innovation in the European cryptocurrency market while ensuring financial stability and combating money laundering.