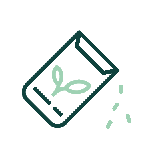 PLANTING THE SEED


TOGETHER

.
WE ARE PASSIONATE ABOUT ONBOARDING TRAILBLAZING TEAMS WITH A FOCUS ON SUSTAINABILITY INTO OUR FAST-GROWING ECOSYSTEM.
KYOTO provides a wide range of grant options to tailor funding for each initiative aimed at making a positive impact.
Apply now
It's not the strongest of the species that survives, nor the most intelligent, but the one most responsive to
change

.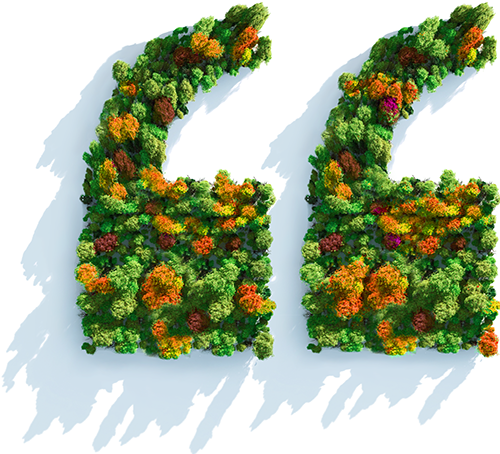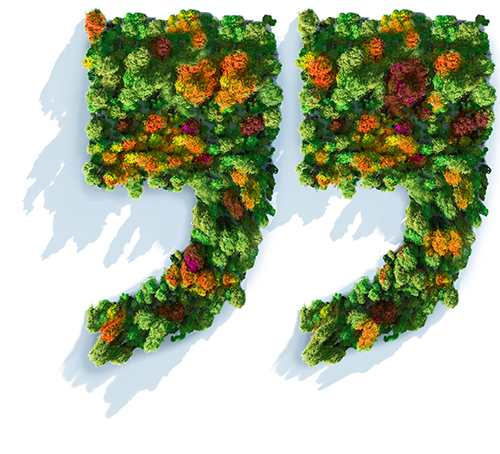 Our support for founders goes beyond just funding. Leveraging our operational prowess, technological expertise, extensive distribution networks, and strategic partnerships within the KYOTO ecosystem, we provide an unparalleled foundation for powerful growth and achievement.

We invite you to join our vibrant community, where we join forces to forge a generational impact, through the transformative potential of blockchain technology.

Together, let's shape a sustainable world that transcends boundaries and empowers future generations.