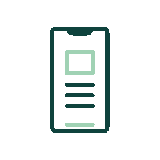 EXPLORE

d

APPS BUILT ON KYOTO.
THOSE WHO BUILD ON KYOTO ARE ALIGNED BY ONE COMMON MISSION. A MISSION TO PROTECT OUR PLANET AND MAKE IT A BETTER PLACE.
Discover the Decentralized Apps choosing to #GrowWithKyoto, the most sustainable scaling solution.
Explore dApps
ReFi Grants
An evergrowing ecosystem of projects spanning Defi, NFTs, Web3 and more.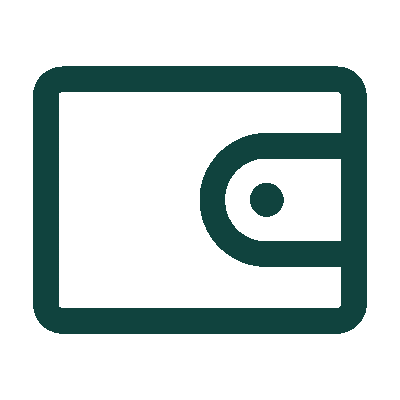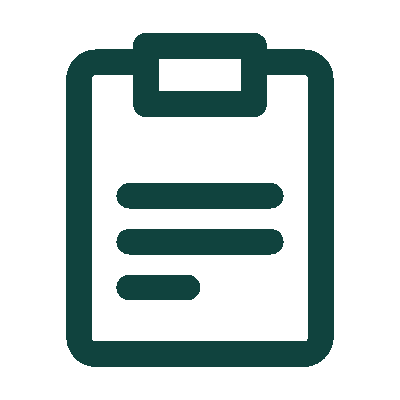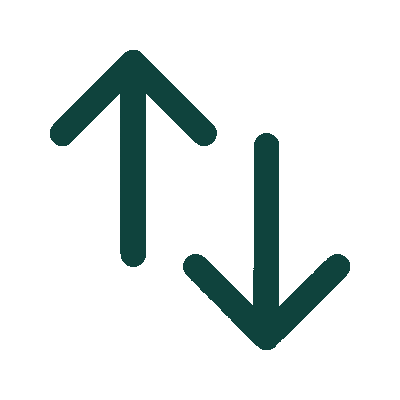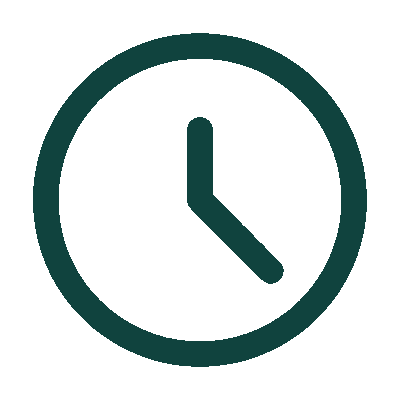 3 seconds
Average Block Time
Live data - Genesis TestNet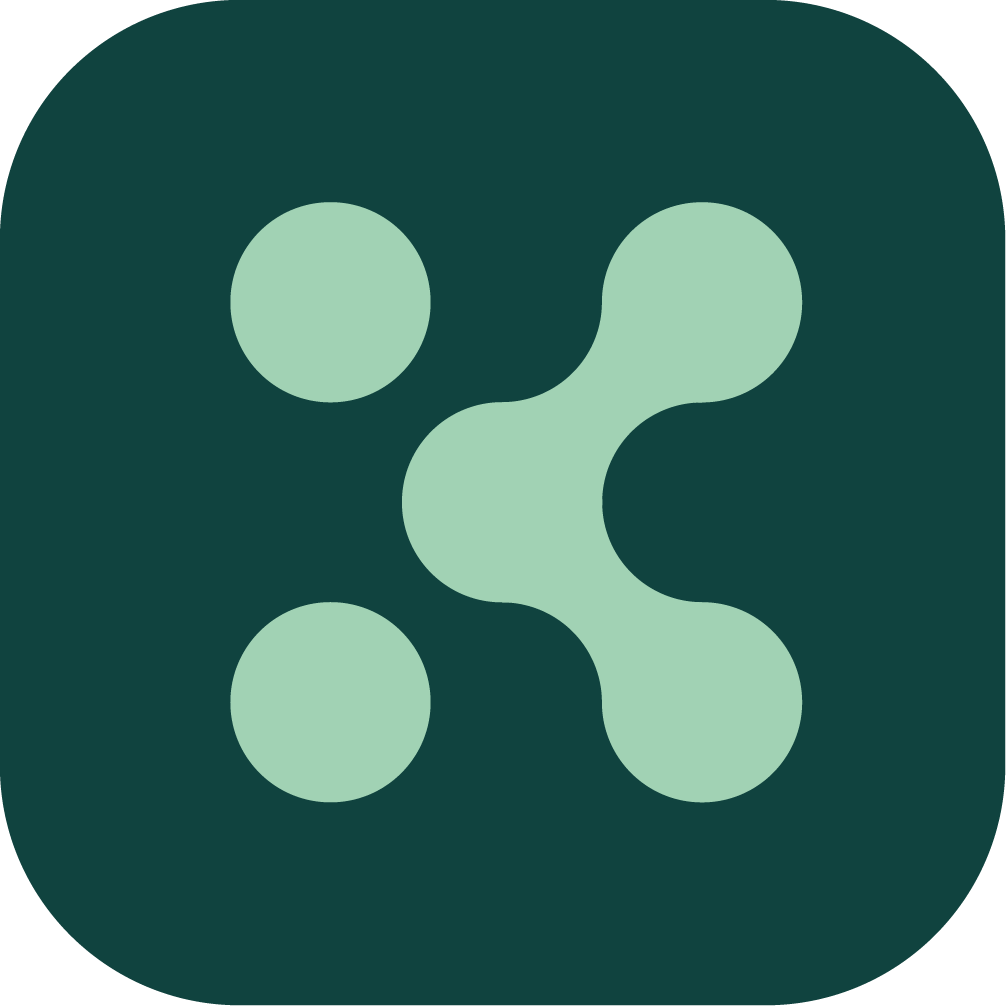 Kyoto
The native blockchain for the entire KYOTO ecosystem. Carbon negative by design. Hosting Kyoto's infrastructure built to scale the Voluntary carbon market.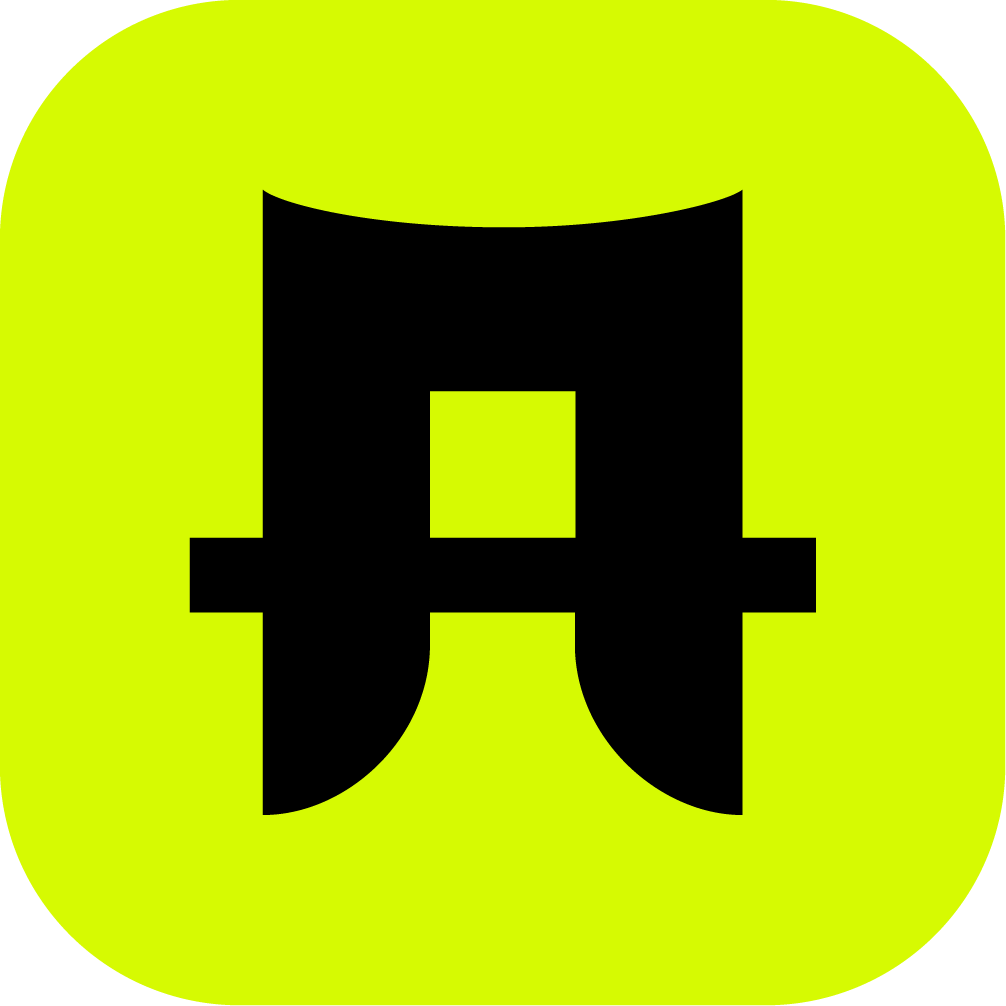 Arboretum
The first native Regenerative Finance NFT marketplace on KYOTO. Allowing the exchange of collectibles whilst contributing towards afforestation passively.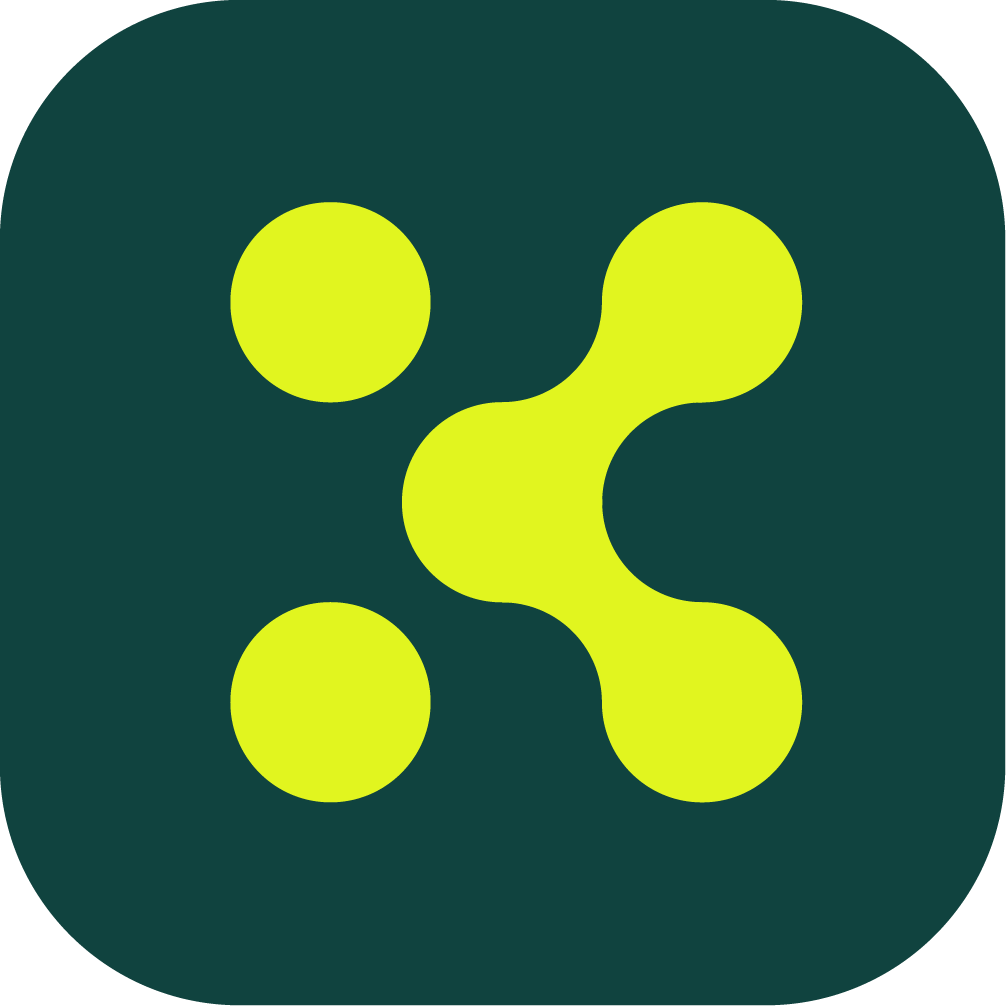 Kyoto Swap
The native ReFi decentralised exchange on the KYOTO blockchain. Securely swap tokens, farm rewards and view your impact on the leaderboard.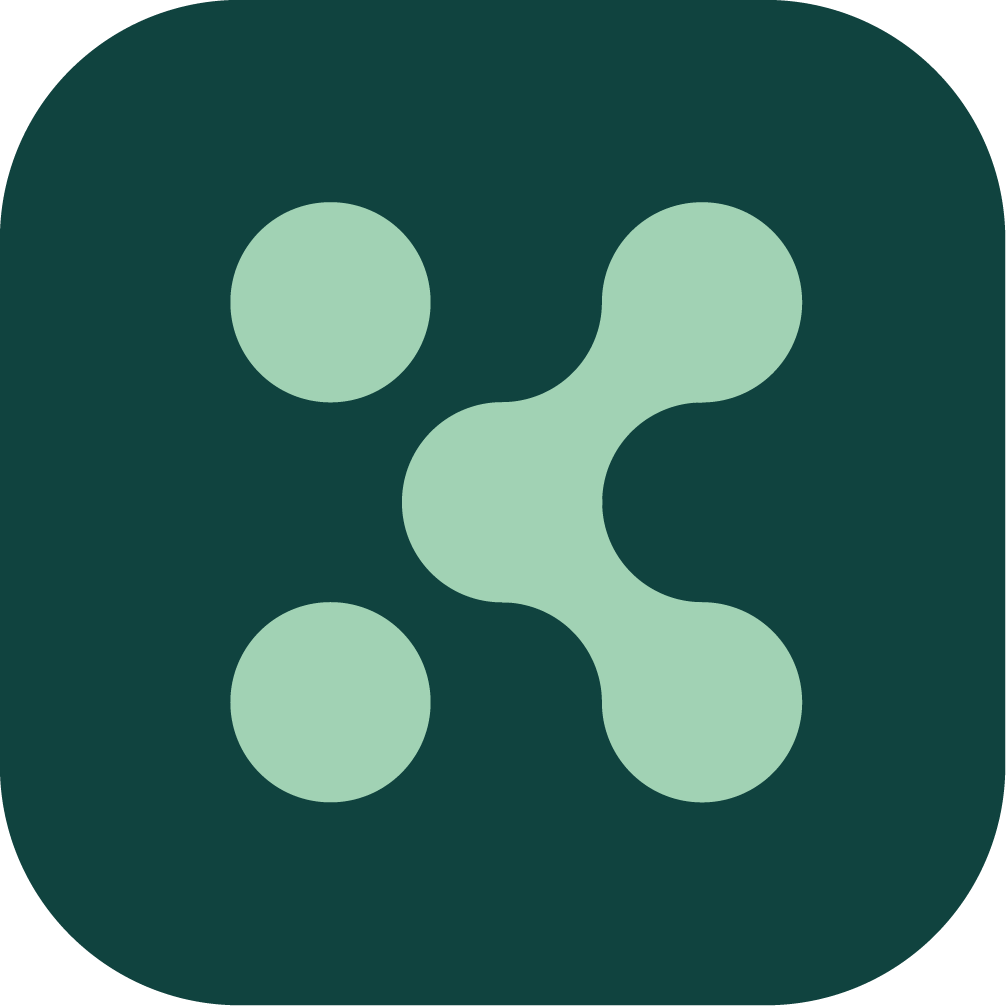 Kyoto Wallet
The native wallet for the KYOTO blockchain. Earn staking rewards, swap tokens and securely manage KYOTO with a built in Multi-Sig.
We are the first generation to feel the effect of climate change and the last generation who can do something about it.