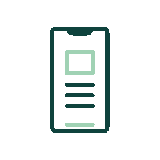 EXPLORE

d

APPS BUILT ON KYOTO.
THOSE WHO BUILD ON KYOTO ARE ALIGNED BY ONE COMMON MISSION. A MISSION TO PROTECT OUR PLANET AND MAKE IT A BETTER PLACE.
Discover the Decentralized Apps choosing to #GrowWithKyoto, the most sustainable scaling solution.
Explore dApps
ReFi Grants
An evergrowing ecosystem of projects spanning Defi, NFTs, Web3 and more.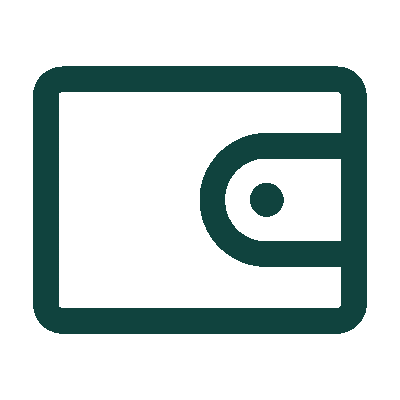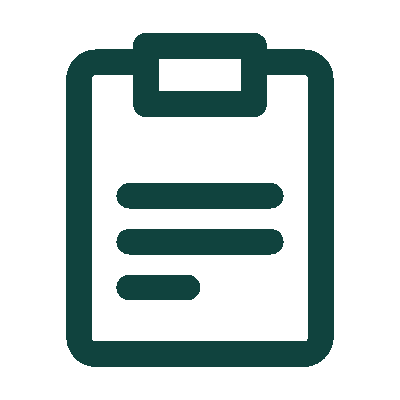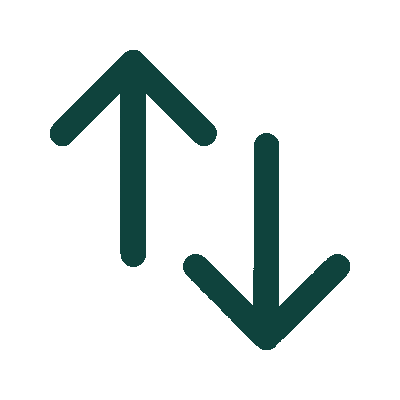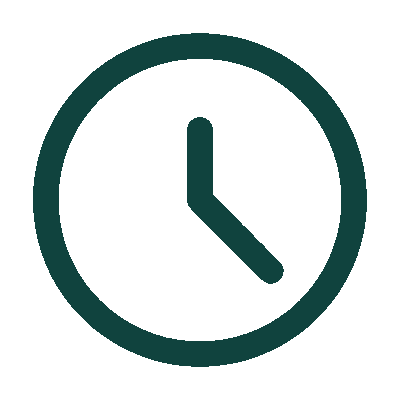 3 seconds
Average Block Time
Live data - Genesis TestNet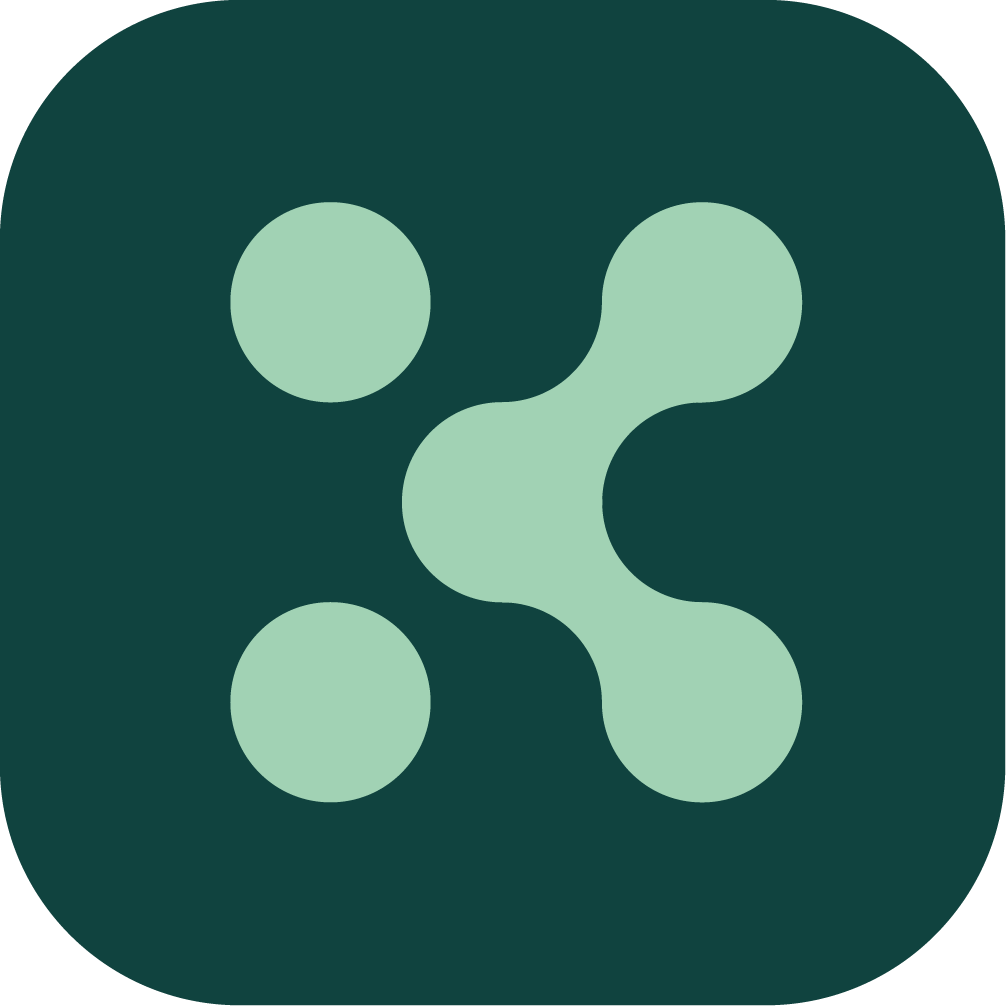 Kyoto Protocol
The world's most sustainable blockchain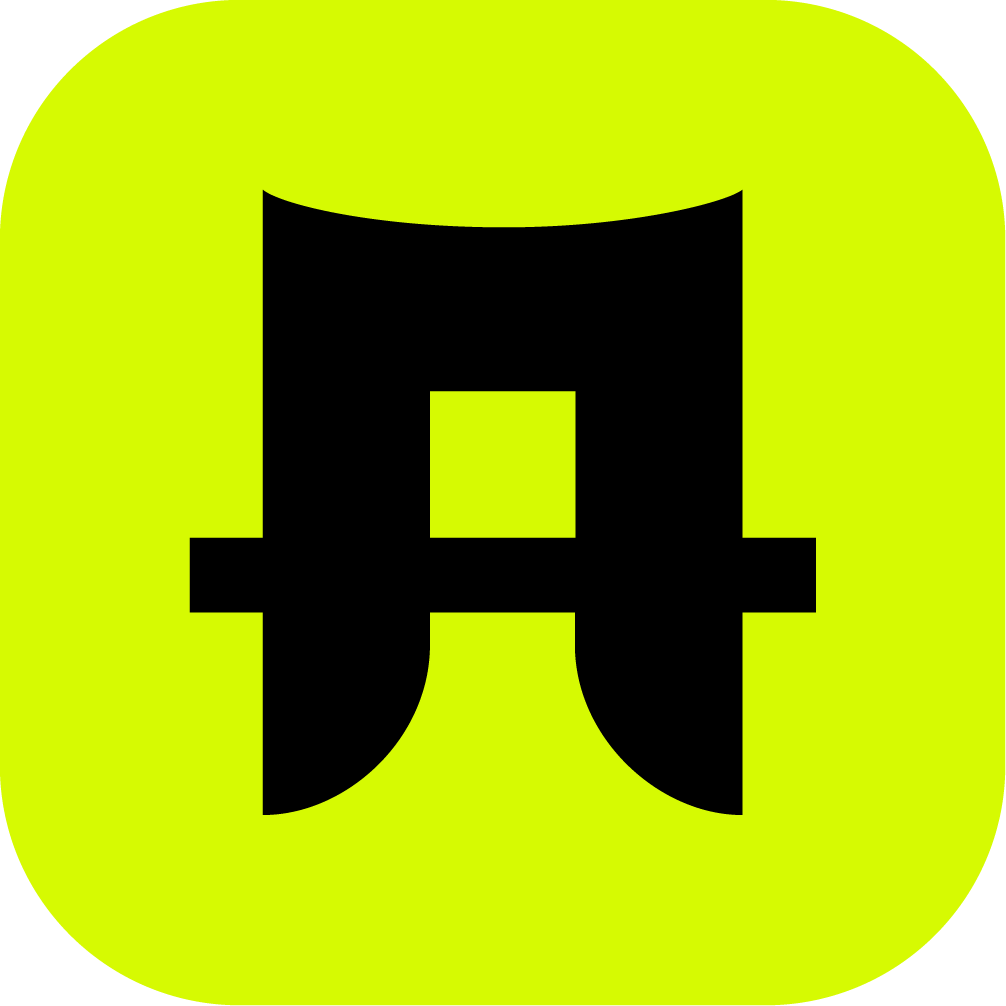 Arboretum
The first marketplace to scale ReFi NFT collections. 100% of all fees go towards positive impact.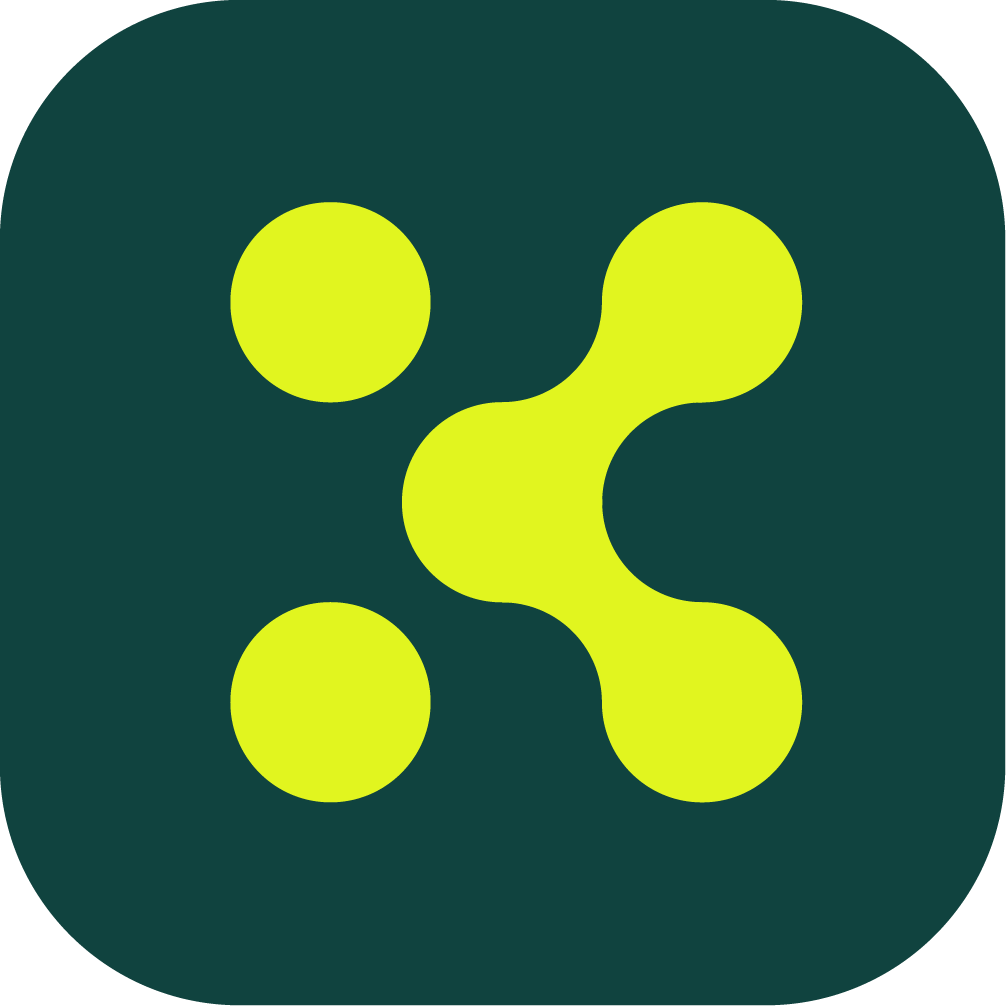 KyotoSwap.io
A unique ReFi decentralized exchange on the KYOTO blockchain. V3 launching KYOTO mainnet.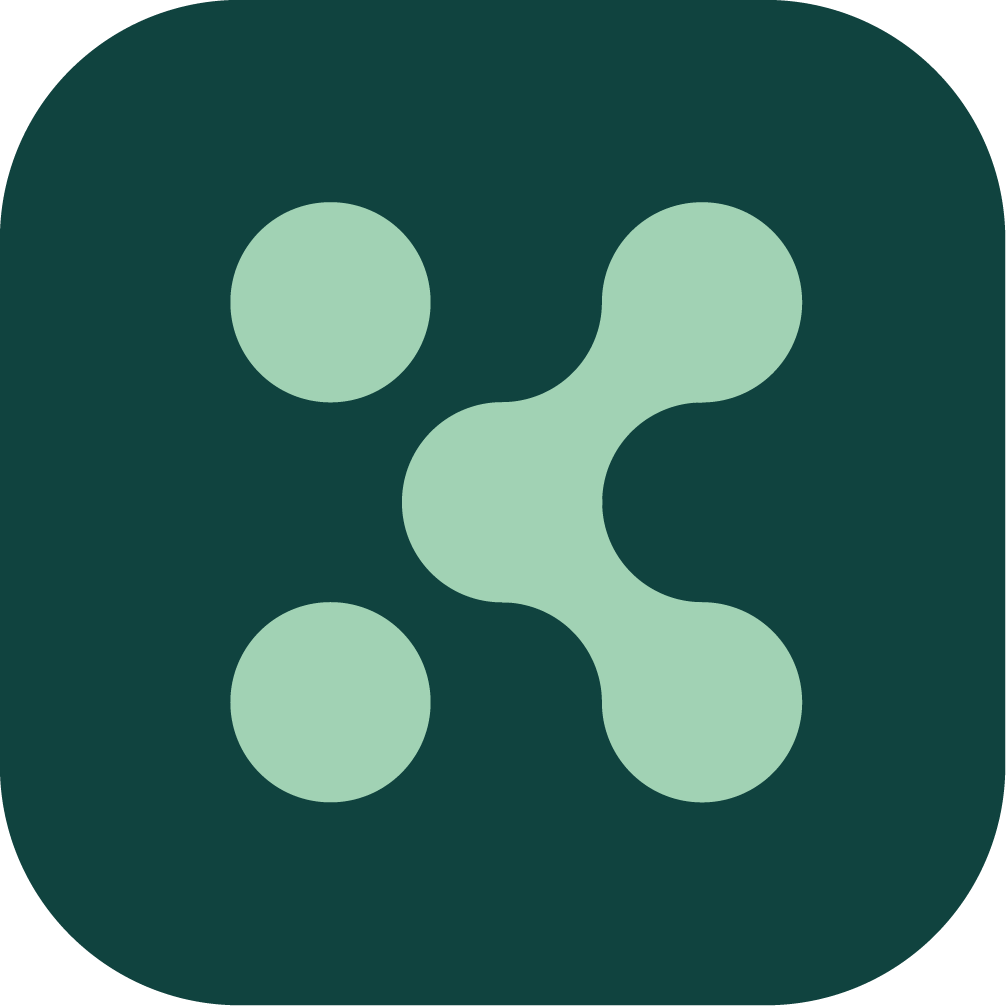 Kyoto Wallet
A safe and secure digital wallet
We are the first generation to feel the effect of climate change and the last generation who can do something about it.